Welcome to Mad Good Cookie,
Simply put, Mad Good Cookies are handmade with the same love and attention that your Mother or Grandmother carefully put into their cookie creations for you. Remember the wonderful aroma of those cookies when you were a little kid ? And remember, that you had to wait for those cookies to cool off ? Didn't it seem like we had to wait forever ? Well, we here at Mad Good Cookie want to recreate those fond memories for you AND make you smile ! You just smiled, didn't you ? How can you not ? After your first bite, you'll understand why EVERYONE WANTS TO TAKE A BITE OUT OF A MAD GOOD COOKIE !!!
Let us keep Your cookie jar filled
Mad Good Cookies are here for you. Delicate, sweet and rather indulgent, Our cookies are that special treat your day needs and that you deserve ! Mad Good Cookies are created without additives or preservatives. Baked with so much love and care to carry you to your happy place with every bite. After all, it is, the only cookie choice !
Learn More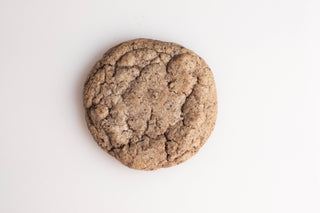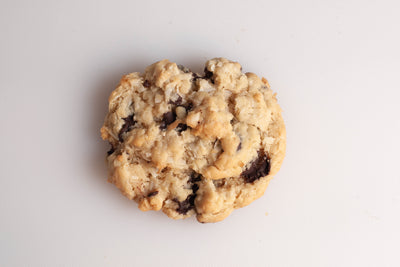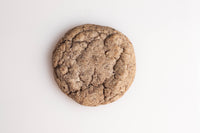 Chase perfection. Catch excellence.
LUXURY COOKIES
Our cookies are simply scrumptious. Take pleasure in a cookie baked with delicious simplicity: just a few, humble ingredients, beautifully balanced for a classic cookie experience. It's a true celebration of a cookie's fundamentals - real honest baking with only the best of ingredients.
Shop Cookies
Shop All
COOKIE PLATTERS AND GIFTS
Sure to bring smiles
Packed in an impressive way, our cookies make a great "anytime" gift and is an awesome gift for any Holiday throughout the year. Great for Birthday's too and for many other personal and business related occasions. It can be placed in your kitchen easy to find and served on your tabletop.
Shop Now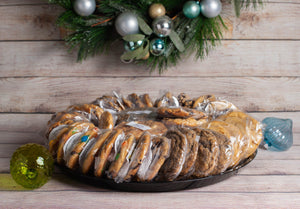 Try it once, and forget the rest!